WELCOME TO OUR PAGE!
Join us every Thursday, at 6:30PM.
We will be meeting in a small group setting to worship The Lord, study His word and learn how to become a disciple that makes disciples. This is your invitation!
LOCATION: The Vets Helping Vets Building (Veteran Resource Center)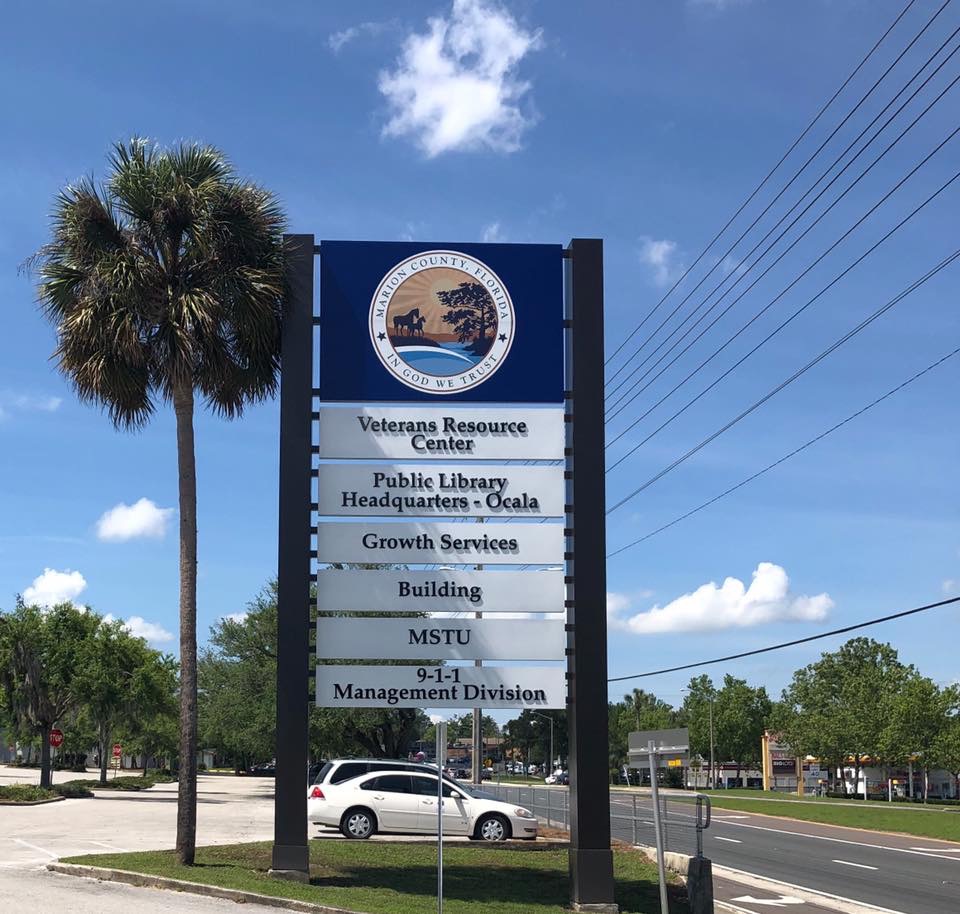 2730 E. SILVER SPRINGS BLVD.
NEXT TO THE OCALA CENTRAL LIBRARY
At this time, no child care